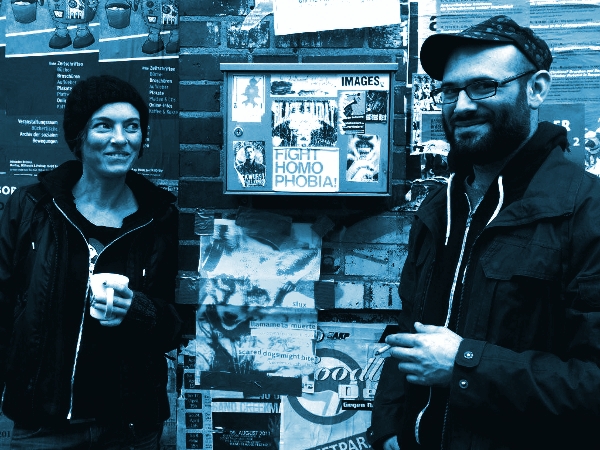 GUNS'N'GÄNSEBLÜMCHEN
we're a drum/guitar duet with voices, playing sweet and loud.
we're based in germany and france.
we're members of bands like slux and llamame la muerte.
we're a diy no-profit band, and much more...

feel free to write us : gng[at]ouvaton.org

NEWS, december 2016 :

we're booking a tour from 14th to 22nd april with BETTER OFF DEAD, heading to north france, netherlands and belgium.

3 new songs have been recorded last november for a 7" vinyl split with ANALOG RUINS, more infos in a few monthes...


and here's a small souvenir from our show in montreal !!!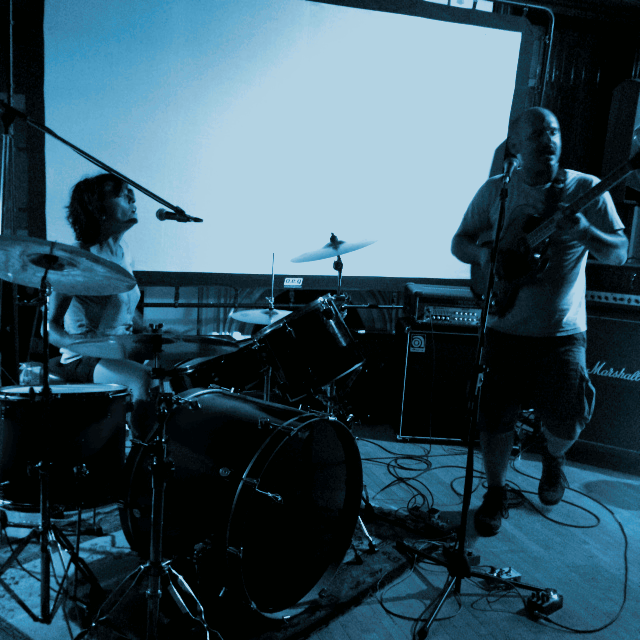 our last disc "GLOWS" is still available on cute 12" vinyls.
write us if you want to get some (8-10€ + postage).
bis bald / à bientôt !